Best Social Media Management Tools
Well, social media is one of the effective tools that can help to grow the business in terms of driving traffic to your website and also keeping the customers in the loop. With the help pf social media, many businesses are growing good in the internet. Social media tools will help in managing your customers presence from a single interface. So, the services that manage social media software will help in every aspect of your businesses where it can give the clients run for their money.  All you need to do is to stay connected to us for knowing more about best social media tools.
Buffer
Buffer is the visionary social media software tool which is trusted by the brands, businesses, agencies and individuals who want to post their content in the social media and get the results on social media. The buffer has the products if their clients wants for publishing, engagement, analytics and team collaboration. So, their products are considered very carefully and highly refined for helping the social media marketers and the teams who work very hard.
Hootsuite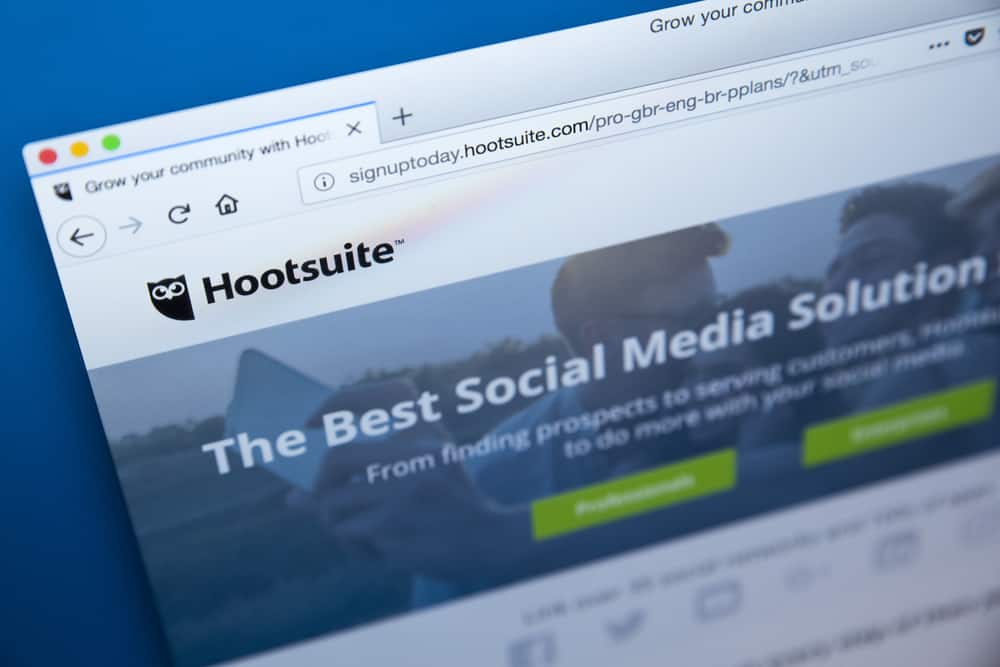 Hootsuite is considered as the one of the large social media software which is used by 15 million people and even more than 800 of the fortune 1000 companies. So, the particular reason why the software has got success is that they will the clients to curate and schedule content, even measure the social media ROI that runs on social media ads and maybe more.
Sprout Social
This software is similar to the Hootsuite, but sprout social will combine many social media tools into one software like social media scheduling to monitoring and reporting. So, sprout social is one of the very few social media management tools which can provide customer relationship management features that help them for the long run. Even getting the profile of the customers will also help them to server good and build on the stronger relationships with the customers. Also, sprout social can be one of the platforms where it can manage social media software.
Apart from these, there are many other platforms which are very good at maintaining good relationships with the customers but the above ones are better when it comes to manage social media software. Hope that I have covered all the topics in my article about best social media management tools. Thanks for reading!